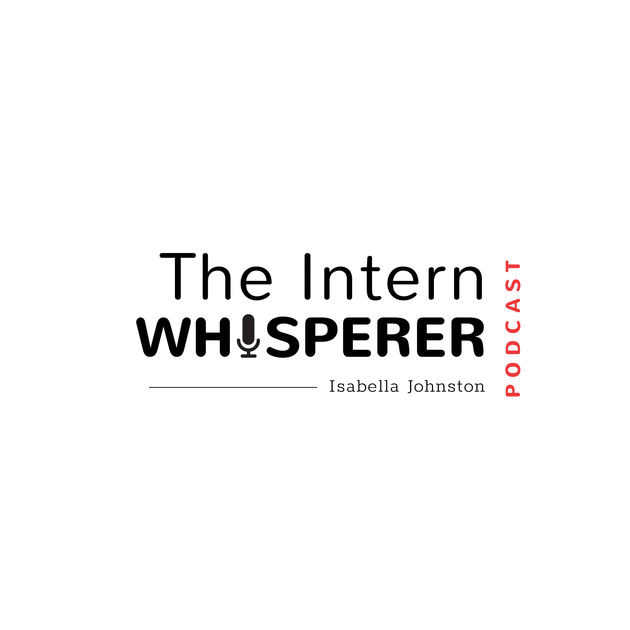 Join our team as discuss who has the best taste in Holiday movies/tv shows.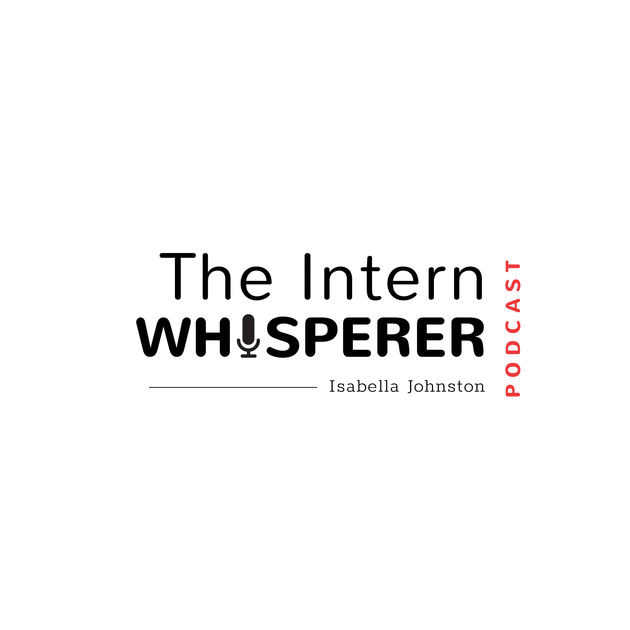 Join us for our talk on how to simplify the holidays, embrace them with joy, and help others.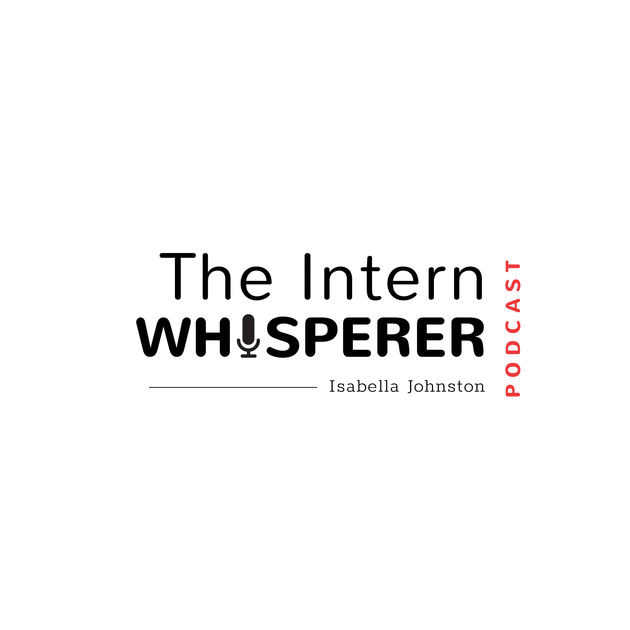 Join us for our conversation with Michelsone Presendieu, previous intern at Pivot Business Consulting, and a current business data analyst.