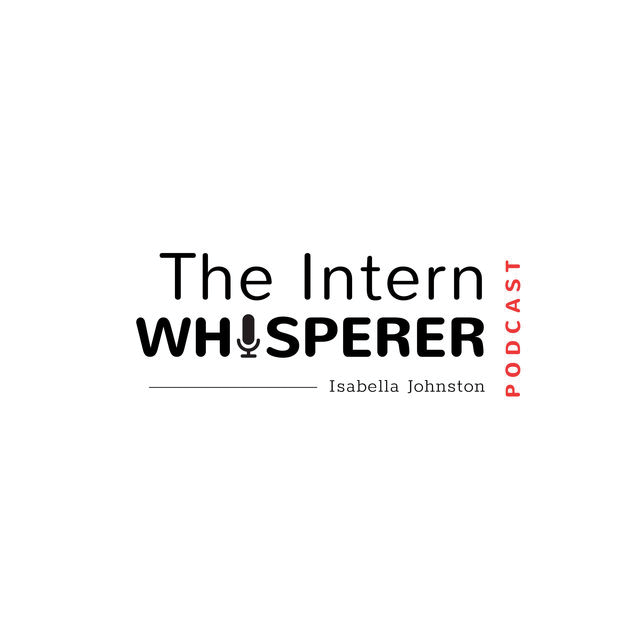 Sam Mitchell has autism, he is one of the best spokesperson's to talk about this disability and has his own podcast about autism to educate listeners about his special ability. I am confident he will break every stereotype you have about autism.  Sam has done a TedX talk, started a nonprofit, and does speaking engagements.  Oh, are you wondering what the name of his podcast is? Autism Rocks and Rolls. 
His manager is also his mom, Gina Mitchell.  She has been in education and helps listeners that have family members with autism understand how they can be supportive.  We hope you enjoy this episode as we focus on real people that do super hero work in their communities and the world. 
The Intern Whisperer Podcast is brought to you by Employers 4 Change - Improving #Skills based #diversity #recruitment and #management for #interns and #employees alike. You can also play our game, Intern Pursuit Game on Steam.  Thank you to our sponsor Cat 5 Studios.