Ted Bogert is an iconic figure in the fabric of Orlando, Florida. Statistics show that people will have 5-7 careers in their life. Ted hits that number. He is a mortgage pro, community advocate,, creator of The Ted Show talk podcast, entertainer, moderator, and business consultant from #Orlando #Florida.  Ted's five words that describe define who he is demonstrates how he gives to our community.  What are the words?  Loving, compassionate, loyal, honest, and resilient.  Tune in to hear his story and mentoring wisdom that he shares. 
The Intern Whisperer Podcast is brought to you by Employers 4 Change - Increasing diversity through #Skills based #DiversityEquityInclusion #recruitment and #management for #interns and #employees alike. Sign up to be an #Employer4Change that invests in their #intern talent and employees.  Want a break? Play our game, Intern Pursuit Game on Steam.  Thank you to our sponsor Cat 5 Studios.
Comments
(2)
To leave or reply to comments, please download free Podbean or
I like how his faith positively directs his life and I relate to that feeling where even in were in bad times we always have our faith to keep fighting on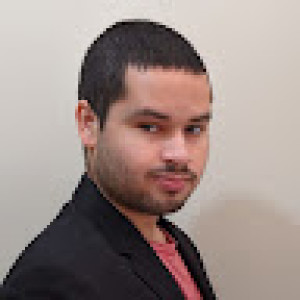 Any time we get to hear from abuse victims and how they've pushed forward in their lives, it's just inspiring and incredible. I also love how the guest just gets to speak and say what they need to say.