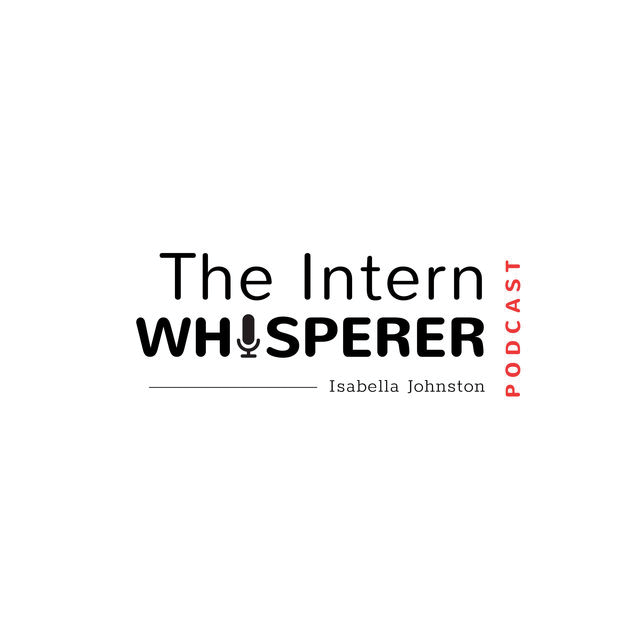 Ny is a woman of mystery and keeps her video presence on the downlow. She is a fellow podcaster, and her podcast is called KoffeeSipsTea on Apple.  She is also a Holistic Creative Health Coach of HA! Sessions You can use the link to book a session with her. 
We chilled out talking about the value of empathy and how it changes culture. 
The Intern Whisperer Podcast is brought to you by Employers 4 Change - Increasing diversity through #Skills based #DiversityEquityInclusion #recruitment and #management for #interns and #employees alike.
Sign up to be an #Employer4Change that invests in their #intern talent and employees.  Want a break? Play our game, Intern Pursuit Game on Steam.  Thank you to our sponsor Cat 5 Studios.