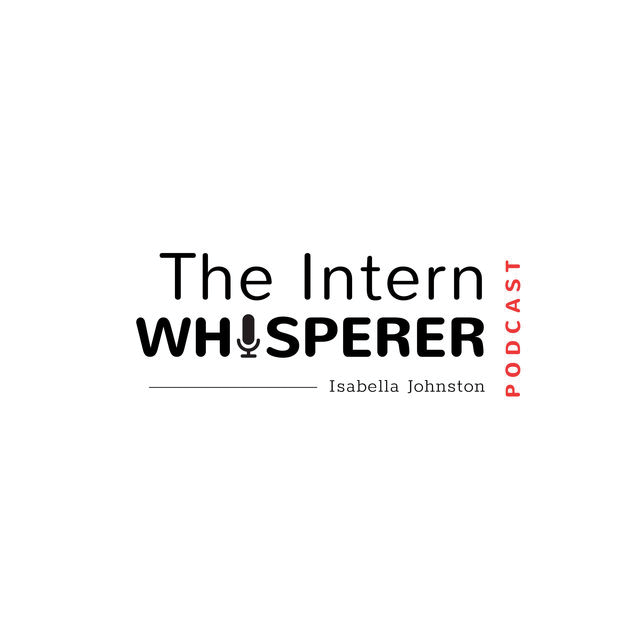 Steve Isaacs is a lover of lifelong learning, games, and how to solve problems.  He is also the Education Program Manager with Epic Games. When you listen to this episode you will learn how he got to Epic Games and sees the role of educators as facilitators for learning.  
The Intern Whisperer Podcast is brought to you by Employers 4 Change - Increasing diversity through #Skills based #DiversityEquityInclusion #recruitment and #management for #interns and #employees alike.
Sign up to be an #Employer4Change that invests in their #intern talent and employees.  Want a break? Play our game, Intern Pursuit Game on Steam.  Thank you to our sponsor Cat 5 Studios.