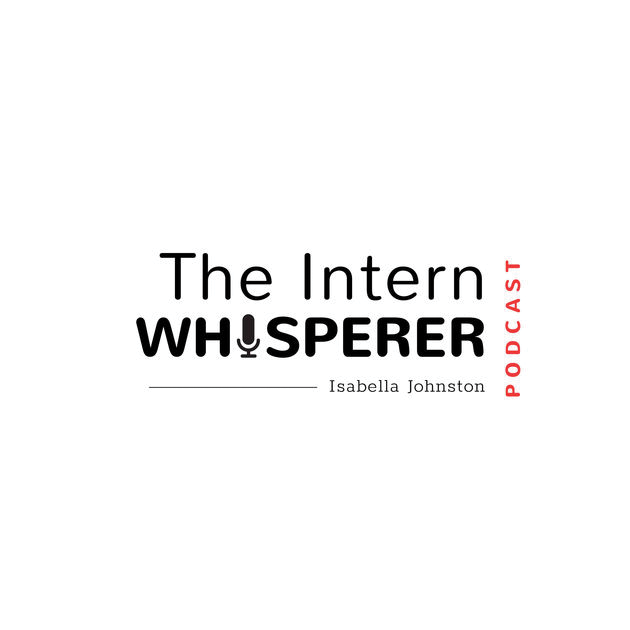 Brian Kornfeld is the CEO and founder of Synapse Florida, an event that brings together thought leaders, futurists, and innovators. Brian is the luckiest guy around because he gets to see the latest coolest, most innovative technology that is in Florida. Talk about winning the lotto!  If you are wondering who the biggest person is that had a huge impact on his life, well you have to listen to the show. 
The Intern Whisperer Podcast is brought to you by Employers 4 Change - Increasing diversity through #Skills based #DiversityEquityInclusion #recruitment and #management for #interns and #employees alike.
Sign up to be an #Employer4Change that invests in their #intern talent and employees.  Want a break? Play our game, Intern Pursuit Game on Steam.  Thank you to our sponsor Cat 5 Studios.