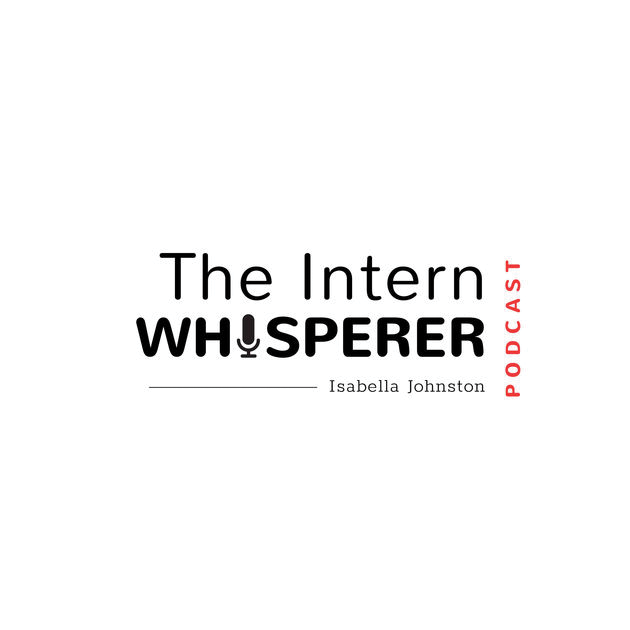 Joe Dalton shared the five words that describe him are courage, truth, spirituality, family, integrity. There is an interesting story for each work and why they are so meaningful.  Joe has a heart for servant leadership and coaches other entrepreneurs how to be great leaders. He also has a podcast and radio show called Crossing the Rubicon, launched January 2017 and located on Dublin South 93.9 FM (a CRAOL Ireland 2020 Achievement Awarding). 
The Intern Whisperer Podcast is brought to you by Employers 4 Change - Increasing diversity through #Skills based #DiversityEquityInclusion #recruitment and #management for #interns and #employees alike.
Sign up to be an #Employer4Change that invests in their #intern talent and employees.  Want a break? Play our game, Intern Pursuit Game on Steam.  Thank you to our sponsor Cat 5 Studios.