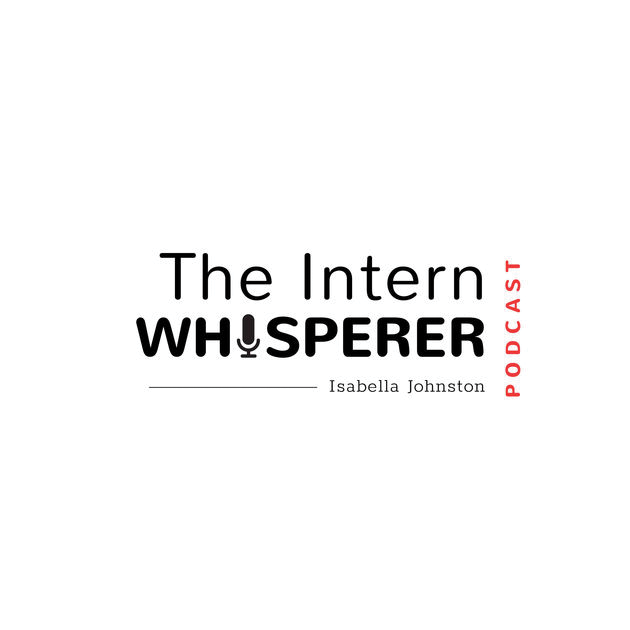 Adrienne Garland is a collaborative tenacious woman that also embodies what most will want as a genuine friend and a key partner in business.  Why? Tune in to this week's Intern Whisperer Podcast, to hear her share a key challenge in her corporate job that helped her launch her own marketing business She Leads Media, why she decided to launch a book publishing track for women, learn how to find her podcast Sugar Coated and what her predictions are for the future of work. 
The Intern Whisperer Podcast is brought to you by Employers 4 Change - Increasing diversity through #Skills based #DiversityEquityInclusion #recruitment and #management for #interns and #employees alike.
Sign up to be an #Employer4Change that invests in their #intern talent and employees.  Want a break? Play our game, Intern Pursuit Game on Steam.  Thank you to our sponsor Cat 5 Studios.