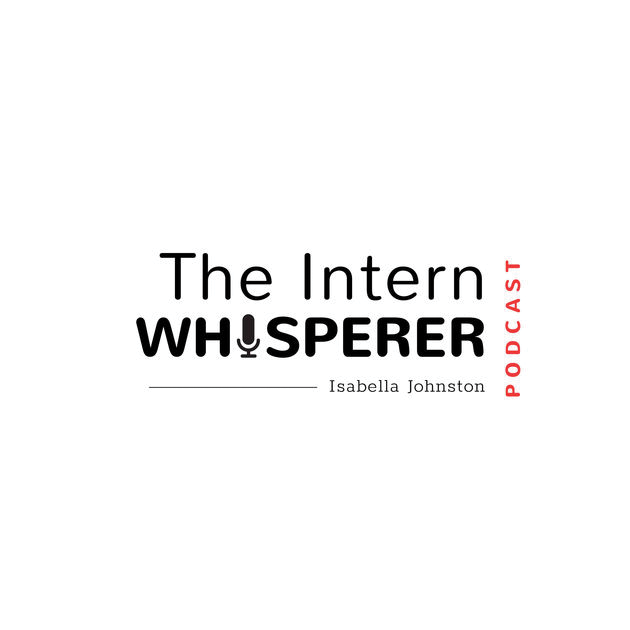 Sabrina Greenwood-Briggs was such a hoot as a guest. She is an HR strategist that works with small to enterprise companies.  She holds a certificate from the Society of Human Resource Management as a SHRM SCP and has a special designation of a Senior Certified Professional.  Basically, equivalent to other high level certifications that demonstrate expertise in skills, knowledge, and wisdom to neutralize problems. Sabrina shared one of her five words that described herself is creative.
This episode did not disappoint either. Her stories of solving complex problems and bringing innovation that empowers others is inspiring. Please leave us a comment and share the show with others. We love hearing your thoughts. 
The Intern Whisperer Podcast is brought to you by Employers 4 Change - Increasing diversity through #Skills based #DiversityEquityInclusion #recruitment and #management for #interns and #employees alike. Sign up to be an #Employer4Change that invests in their #intern talent and employees. 
Want a break? Play Intern Pursuit Game on Steam.  Thank you to our sponsor Cat 5 Studios.