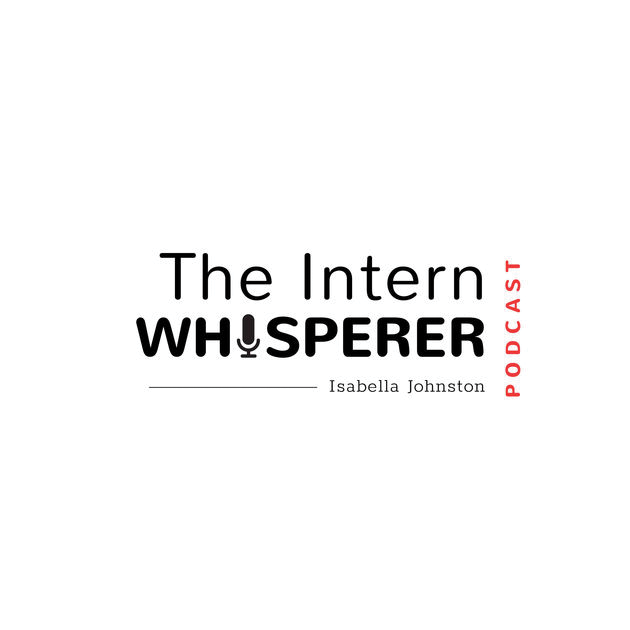 Victoria Yampolsky is this week's guest on The Intern Whisperer. She shares the hardest lesson she learned that changed life and why she immigrated from the Ukraine to the United States. Victoria is a financial savant and is launching a program to help women master their fears in financial fluency.  
We hope you enjoy this episode and Victoria's predictions about the #FutureOfWork in #2030 
The Intern Whisperer Podcast is brought to you by Employers 4 Change - Increasing diversity through #Skills based #DiversityEquityInclusion #recruitment and #management for #interns and #employees alike. Sign up to be an #Employer4Change that invests in their #intern talent and employees.
Want a break? Play Intern Pursuit Game on Steam.  Thank you to our sponsor Cat 5 Studios.